Main Content
About Us
Management & Marketing
Digiport OU is an IT management and marketing company that focuses on managing and growing high-quality services and creating innovative products that bring the IT brands ahead of the competition. Digiport OU's infrastructure spans more than 60 countries with services reaching to over 1 million users globally.
Our Services
Our broad area of expertise can boost almost any IT business.
IT Consulting
Information technology consulting is a field of activity that focuses on advising organizations/private persons on how best to use information technology (IT) in achieving their business objectives.
IT Digital Marketing
IT digital marketing is the promotion of IT products or brands via one or more forms of electronic media consisting of pay-per-click marketing, social media marketing, e-mail marketing, blog marketing, content marketing.
Software Development
Software development is the process of computer programming, documenting, testing, and bug fixing involved in a software release life cycle and resulting in a software product according to the clients' demands.
Network & server management
We work with 100+ data centers globally. Tens of years of experience bring us knowledge for selecting the best possible data center network for your users — 24/7 monitoring and managing fibers, colocation, or the smallest VM.
Secure Communication Systems
Secure communication systems are different hi-tech systems that organize data exchange between users in a way not susceptible to eavesdropping or interception.
Digital Service Management
Managing services from building, growing, support, sales to billing. 360-degree digital asset management by highly experienced IT and business focused team.
Our Brands
More than one million people are using our network to secure their DNS traffic. We're experts in secure internet traffic and DNS technologies.

Our Team
Most valuable assets of our core business model are the ones bringing knowledge and their expertise to our clients.
Networking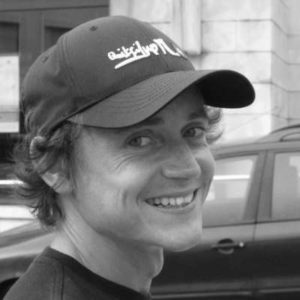 Maciej
Pedziwiatr
CTO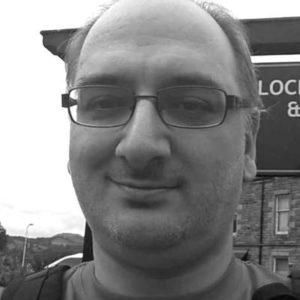 Krzysztof
Wozniak
L3 Network Engineer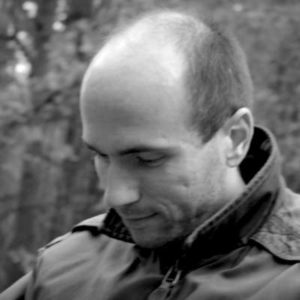 Piotr
Grabowski
L3 Network Engineer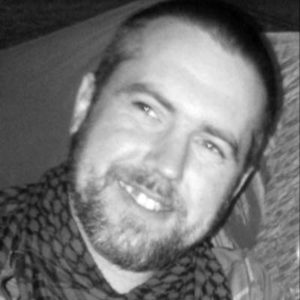 Konrad
Nowak
L3 Network Engineer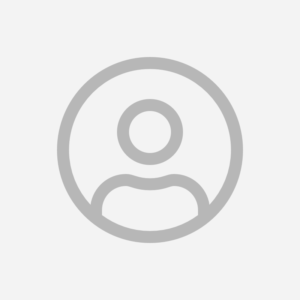 Michal
Antosik
L3 Network Engineer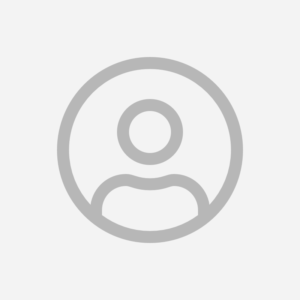 Hubert
Pacholski
L3 Network Engineer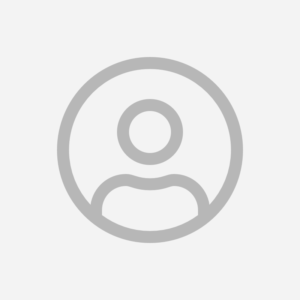 Artur
Noskowski
L3 Network Engineer
Marketing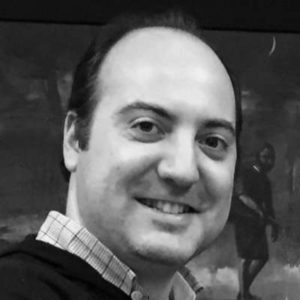 Efe
Cakinberk
CEO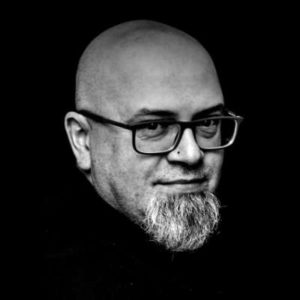 Piotr
Pedziwiatr
Social Media Marketing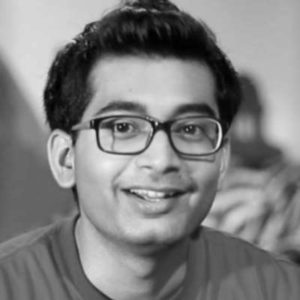 Mrinal
Saha
Editor-in-Chief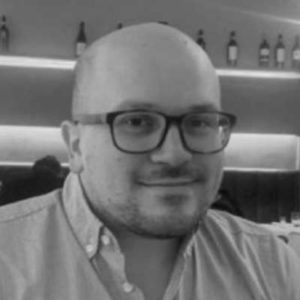 Matthew
Caruana
PPC & Remarketing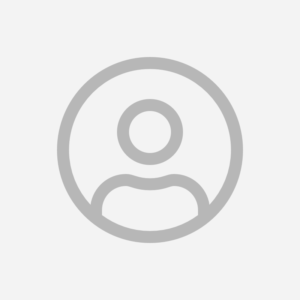 Nitish
Matta
Video Editor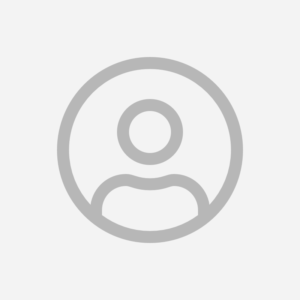 Vamsi
Krishna
Writer
Development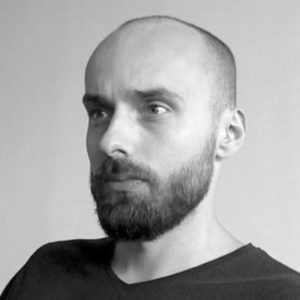 Radoslaw
Krawczyk
Senior Web Developer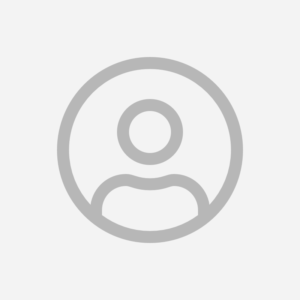 Arkadiusz
Swiatkowski
Product Manager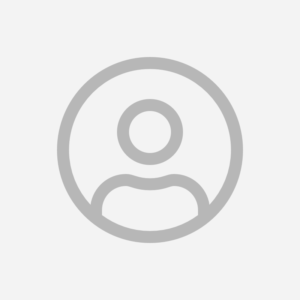 Cagri
Cakinberk
Senior Web Developer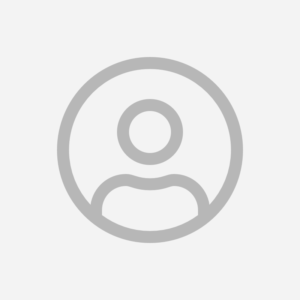 Mariusz
Niewiadomski
Senior Web Developer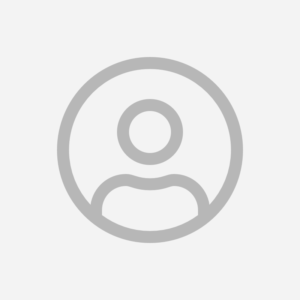 Filip
Gil
Web Developer
Technical Support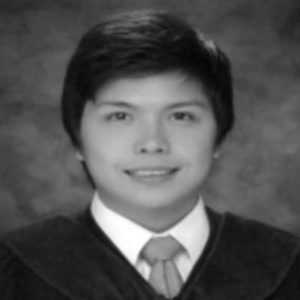 Morgan
Sevillano
L2 Technical Support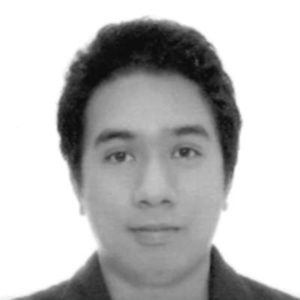 Mark Anthony
De La Cruz
L2 Technical Support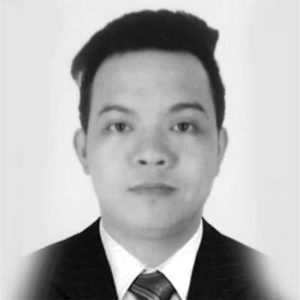 Raf
Candalaria
L2 Technical Support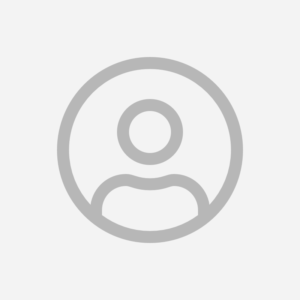 Carmelo
Quirante
L1 Technical Support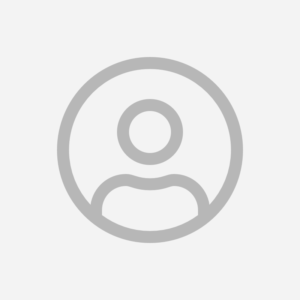 Mark
Masangkay
L1 Technical Support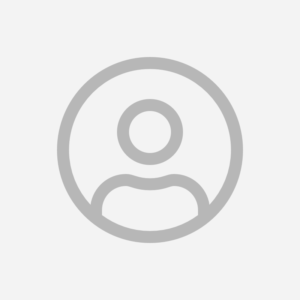 Raphael
Casumbal
L1 Technical Support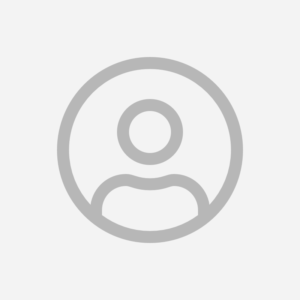 Raphael
Gonzales
L1 Technical Support
"I trust my business to it."
We've been working with Digiport OU for the last six months. The team is so superior that we don't even need to provide support to our clients anymore. Digiport manages everything for us, from product development, marketing to support, and this gives us much space to focus on other projects.
John Bothe, Getflix
Contact Us
Anything we can do to grow your business?
Let's meet up.
If you have billing related queries for any of the services we're managing, please reach us 24/7. You can also call us @ +90-542-8272606 at any time.